Tools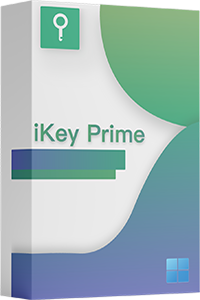 iKey Prime
Publish Date: 2023
Lastest Version: v2.5
Components: Bypass Activation Lock Screen
from iOS 12.0 up to iOS 16.7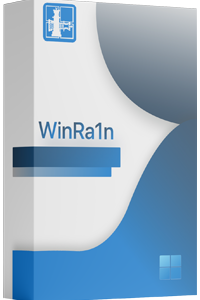 WinRa1n
Publish Date: 2023
Lastest Version: v2.0
Components: Checkra1n 0.1337.2, Palera1n 2.0.0 beta7
LIFETIME FREE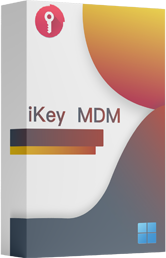 iKey MDM
Publish Date: 2021
Lastest Version: 1.0
Components: Bypass MDM Lock Screen
from iOS 9.0 up to iOS 17
FREE IMEI/SN Checker
💡 Want to quickly integrate our checker service into your website or software for free? Contact us for support.
FAQ
As developers and environmentalists, our goal is to provide users with a fast, efficient and easy-to-use remote unlocking tool. Our software allows users to bypass lock restrictions through jailbreaking without removing the official iCloud lock. This helps reduce electronic waste and protect our planet.
Purchasing iKey service is very simple. All you need to do is enter your device serial number, select the service and payment method, and click purchase. This will take effect immediately. You can also purchase through the software link or by recharging your e-wallet as a registered member.
iKey usually provides support to customers from 00:00 to 16:00 UTC every day."